Charting Your Financial Future through Business Exit & Beyond
Your wealth, your legacy, your living impact.
Empowering the Entrepreneurial Spirit —
it's what we do.
You've spent your life building your business. You've worked hard, and it shows. What's next?
It's time to experience the rewards of your success, to live well knowing your finances are safe with seasoned wealth managers, and to create lasting legacy and impact for you and your family.
At Class VI Family Office, we work with wealth creators and business owners who have taken risks and built something extraordinary.
Experience peace of mind
as you embark

on your next adventure.
And join Class VI's network of entrepreneurs who are currently on their own journey.
Holistic Wealth Management
Customized Financial Strategy
Comprehensive financial and investment planning customized to your family's unique ideals & goals.
We assist you in getting the right advisors in place, and coordinate to ensure all parties are aligned.
Connected Community & Networking
Welcome to the club — we'll connect you with a community of like-minded entrepreneurs, living their legacy.
We provide customized investment strategies, utilizing both public and private markets to help you achieve your investment goals.
&nbsp&nbsp|&nbsp&nbsp

We're on it.
|

We learn from one another.
|

We're NOT ALL BUSINESS.
The team at Class VI Family Office takes pride in collaborative, communicative relationships with our clients.
In fact, when clients are going through a big change – whether that be a business sale, large purchase, or new family member – we're their first level of support, at the ready to guide important life decisions.
The Entrepreneur's Compass
Whether you're preparing to exit or planning the next chapter of your life, the possibility of wealth transition as the market changes brings a lot of uncertainty and questions.
We'll find the answers so you can live your vision.​
We care. We come to know you and your family.
We provide unrivaled holistic wealth management services, but long-lasting client relationships are what really set us apart.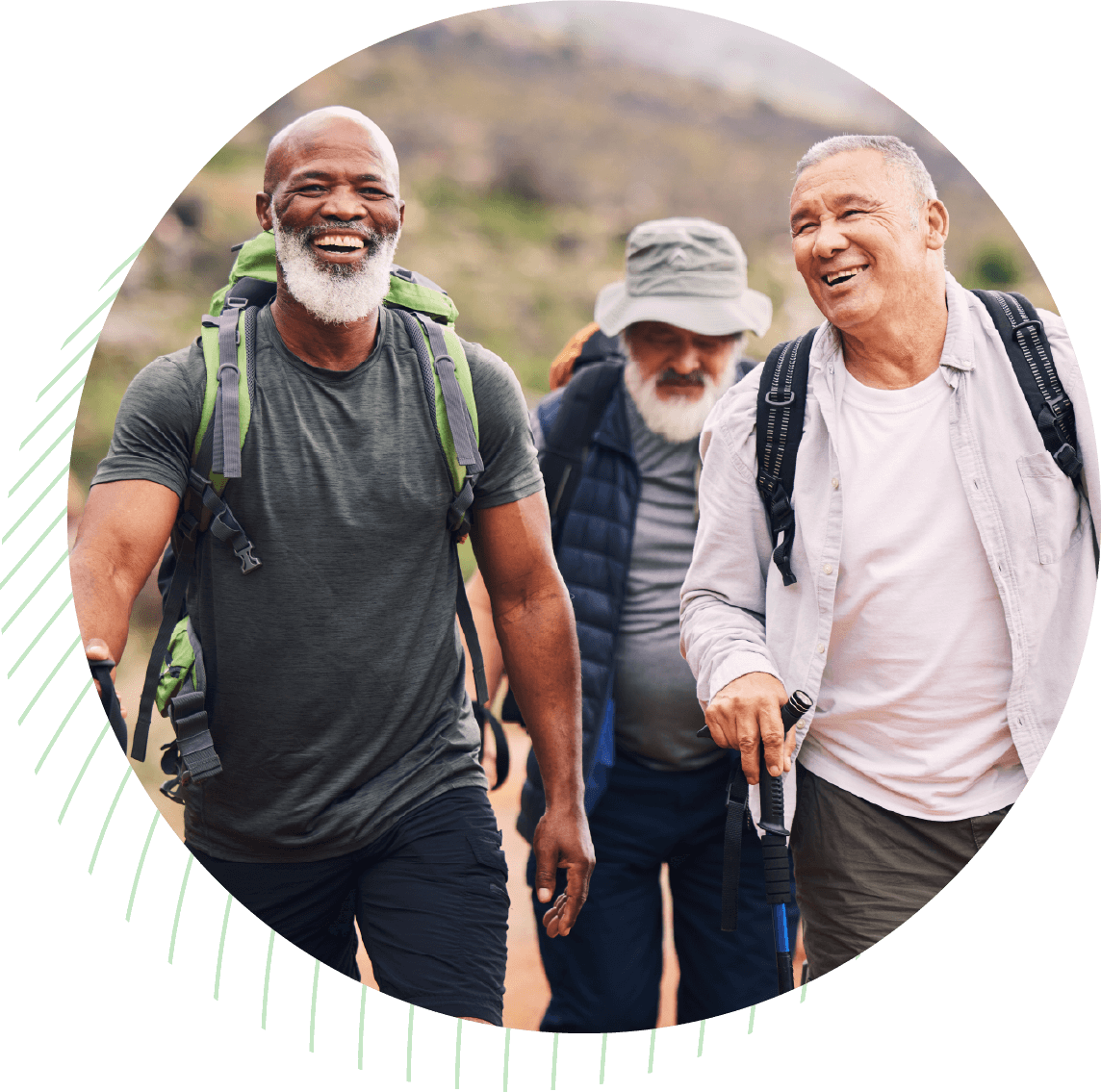 Just ask any of our existing clients
Class VI Family Office is a boutique firm scaled to give each of our clients the attention they deserve.
Our team has decades of experience advising entrepreneurs and their families on their personal finances before and after a business sale. This focus on the entrepreneur provides us with in-depth insight into your unique situation and the challenges and opportunities that go along with it.
Entrepreneurship runs through
our veins

.
We have the utmost respect for what you created. Time to live well and thrive on. Let's make it happen.
Market Trends. Education. Expert Wisdom.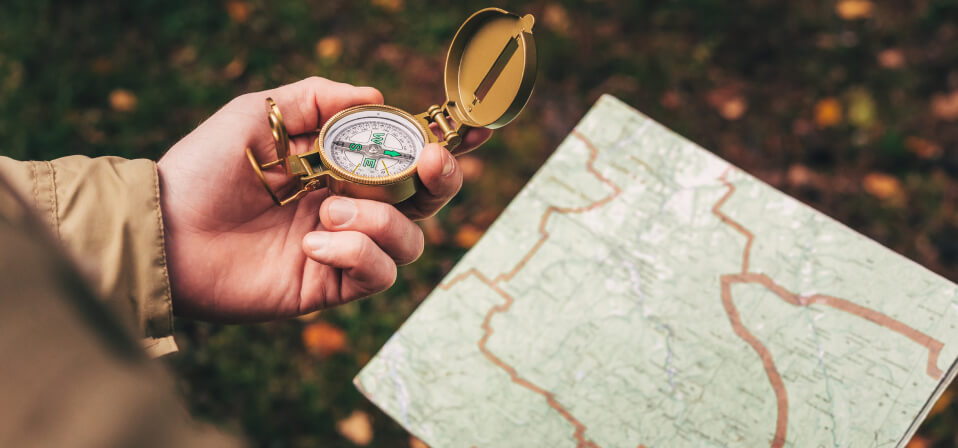 Step-by-step guides for the successful entrepreneur
It starts where you are right now.